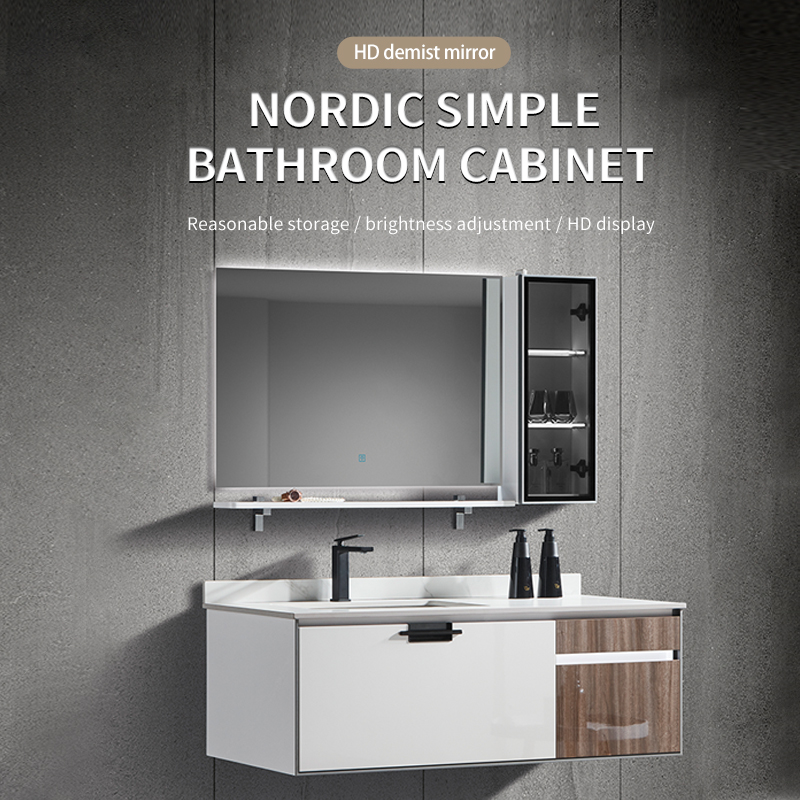 Bathroom cabinet features:
1: Mirror: High definition copper free silver mirror for clearer imaging;
2: Intelligent backlit silver mirror, light and luxurious full mirror surface, with a more fashionable backlight strip;
3: Dust proof enclosed side cabinet, bathroom storage increased by 10%, items no longer exposed, dustproof and aesthetically pleasing. The metal edging feels smooth and smooth;
4: The countertop is equipped with a fish belly white rock board (left basin), originating from stone, higher than the stone, with clear and natural texture, wear-resistant and dirt resistant, and can be cleaned with just one wipe;
5: The main cabinet is equipped with two drawers for large capacity storage, organized items, and bid farewell to clutter;
6: The cabinet craftsmanship is a combination of white baking paint and GRE platinum plates. White and Norwegian teak colors create a refreshing and minimalist visual experience, making the entire narrow and crowded bathroom appear cleaner and brighter. The right side is equipped with intelligent induction lights, which not only have a beautiful appearance but also provide a light source for searching at night, making it more convenient to use;
7: The left door panel adopts UV baking paint technology, with long-lasting color, environmental protection, health, and scratch resistance;
8: The right door panel adopts the fourth generation GRE platinum plate independently developed by Polvo, making the original color more textured;
9: Hydraulic damping hinge: Silent opening and closing, it will slowly fit when closed;
10: Buffered self priming slide: Balanced opening and closing force, stronger buffering ability, and sturdy and durable;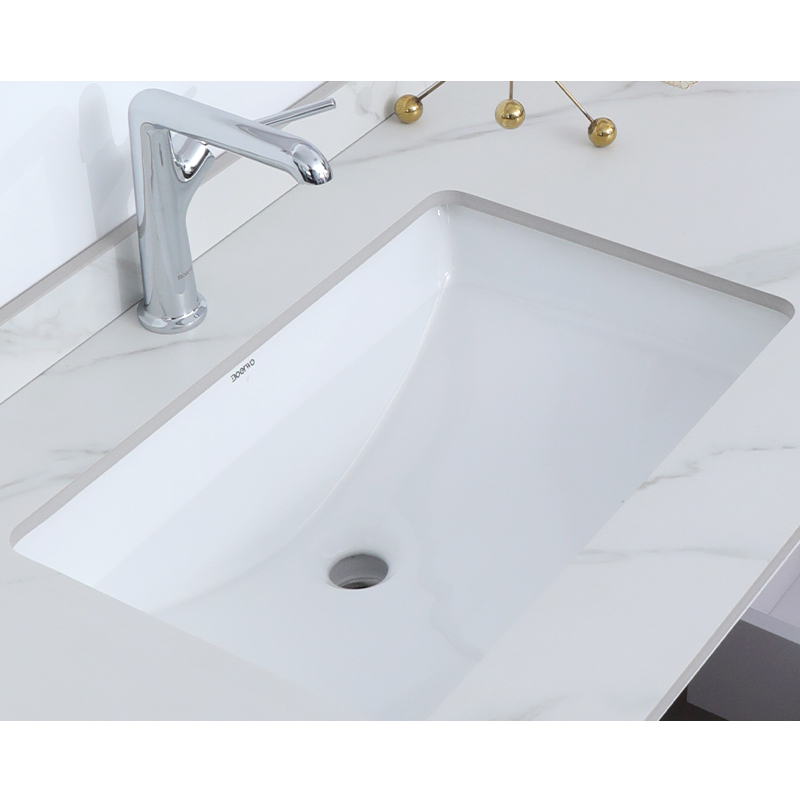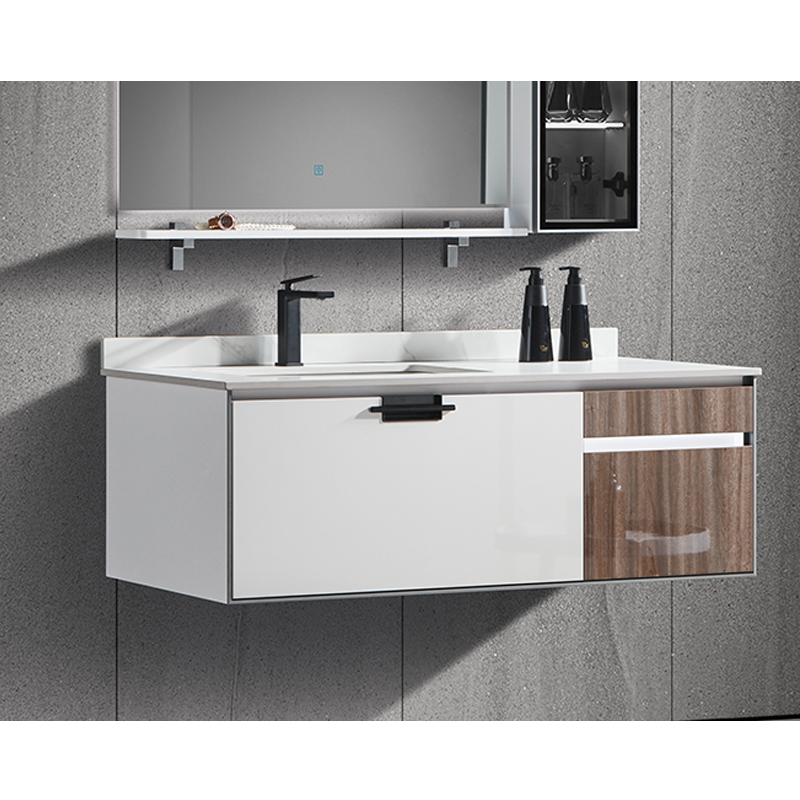 The bathroom cabinets are all made of the fourth generation of platinum plates, and the cabinet body is made of the fourth generation of platinum plates. The surface is exquisite and comfortable, restoring the texture of the wood itself, surpassing the thickness of ordinary film, and providing better waterproof and moisture-proof effect. The brand environment-friendly paint is used. After perfect painting, it will retain the natural wood flavor, especially the wood grain, with soft luster and charming color. The collision of colors brings visual enjoyment, all for better product experience.
Slate: Super A slate is fresh and clean, simple and luxurious charm is integrated into the natural and fresh feeling, and the color of the slate and the cabinet is harmonious. The clever combination makes the bathroom space more flexible. Customization is supported. Please contact us.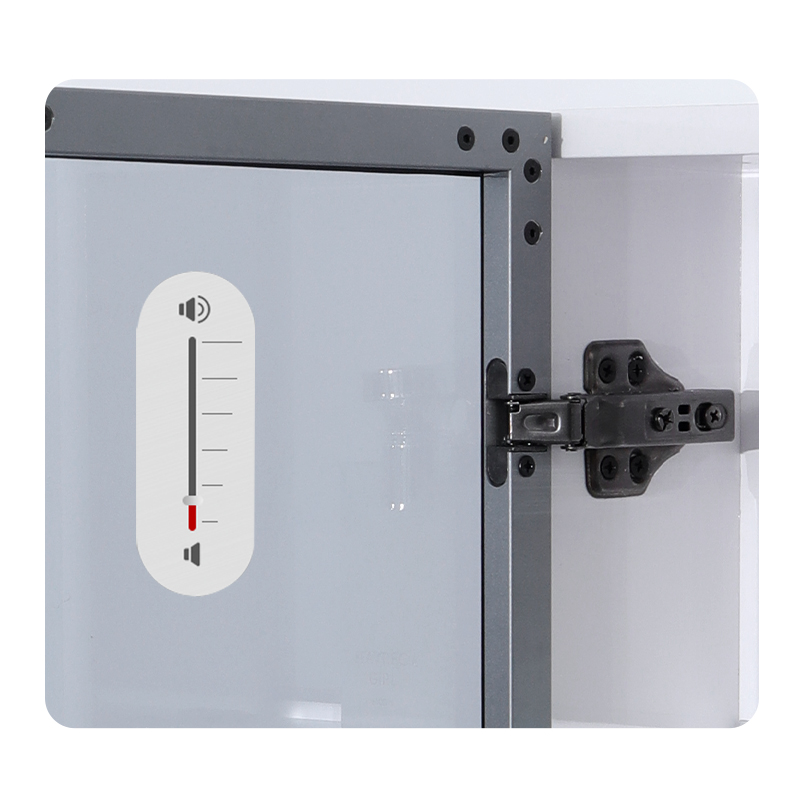 Guanghan Meijiaxing Sanitary Ware Co., Ltd. is located in Xilin Village, Xinglong Town, Guanghan City, Deyang City, Sichuan Province, China. Legal representative: Chen Shisong. The company has three departments: Design Department, Production Department and Sales Department. The company has 95 employees, covering an area of 12000 square meters. Main business scope: production and sales of sanitary ware; Import and export of goods. Meijiaxing's products adhere to original design, market-oriented, trend oriented, multi-element, multi-directional and multi angle research and development. After 20 years of honing, in the next 3-5 years, it will still be a benchmark in the industry and the national market.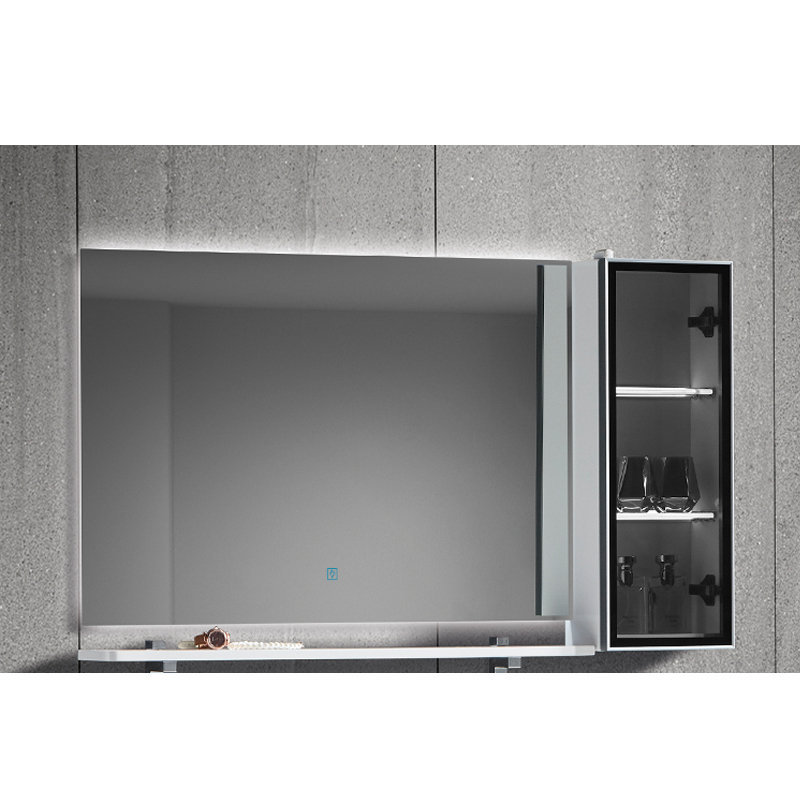 Zhou Dong
565623406@qq.com
Disclaimer: This article is reproduced from other media. The purpose of reprinting is to convey more information. It does not mean that this website agrees with its views and is responsible for its authenticity, and does not bear any legal responsibility. All resources on this site are collected on the Internet. The purpose of sharing is for everyone's learning and reference only. If there is copyright or intellectual property infringement, please leave us a message.